Let Our Washington DC DBA Management Experts Help Your Database so You Can Get Back to Business
Let us show you how we have helped other companies solve
their database management problems.
Let our team of dedicated Database Administrators give you the reliability, scalability, and performance your database application demands.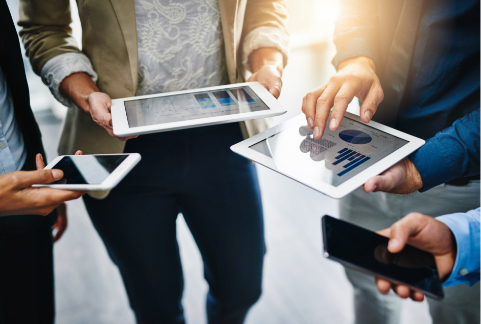 Think About Migrating Your Database to the Cloud
We will match your migration objectives with a solution that will align with the capacity, performance and budget criteria as specified by your team. We will offer alternative solutions where necessary. Once a solution has been chosen, we will create a customized logical step by step plan, which we will follow through the implementation phase.
Database Administration
Co-Sourcing/Outsourcing
Outsource or co-source the day to day management maintenance and support of your databases
Database and BI Resource
Contracting
Supplement your on-site resources with our highly skilled certified professionals
s
Database and BI Consulting
Services
Utilize our specific qualities and expertise to solve database and BI related challenges
s
Database License Consulting
Optimize your database license investment, ensuring effective pricing and application
Data Platform Modernization
Modernize your data platform to reduce cost, take advantage of latest features
Remote DBA
Your organization needs a remote DBA if you can answer yes to any one of these questions:
Your organization has an important database that requires a DBA, yet you don't have on staff the specific knowledge to direct and manage the activities required to perform this role at an optimum level.
Your organization is using other IT staff to perform the dba duties, which detracts from their ability to focus and perform well on their assigned duties.
Your organization has high turnover at the dba level. High turnover in this position is a recipe for eventual disaster.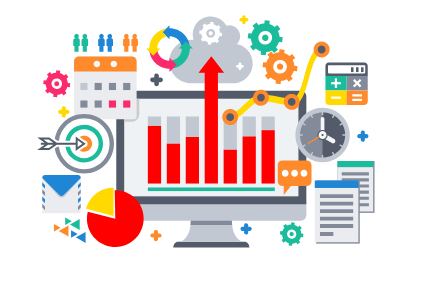 What to Expect from your Database Administrator
Solve Ltd.'s views of the database administrators' (DBA's) responsibilities are rooted in the concept that the database must provide an appropriately available secure robust environment for data entry, while providing management with instant access to all of the organization's Key Performance Indicators (KPI's). Furthermore we consider a well maintained database with poor information availability to be nothing more than a data warehouse, not an information engine for driving an organizations success.
Fill out the form to gain instant access!