Application Development Support Services Washington DC
Solve Ltd.'s tailored software service is developed particularly for your business goals and needs, giving you an edge over your competitors. We can design software solutions that seamlessly integrate with your present off-the-shelf software, so you can enhance your operation without any disruption.
Solve Ltd.'s Application Development service gets you:
A team of software development specialists that will develop, manage, and support your application
Custom-made software that can easily adapt to your changing needs
Easy-to-use software that enhances efficiency and saves time
Take advantage of technology and rule over your industry with a custom software solution. Talk to us today.
Case Studies
Automate recording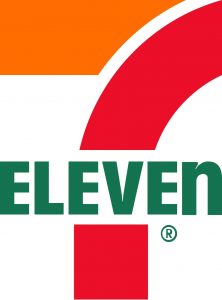 Invoice Receipts in Quickbooks Desktop